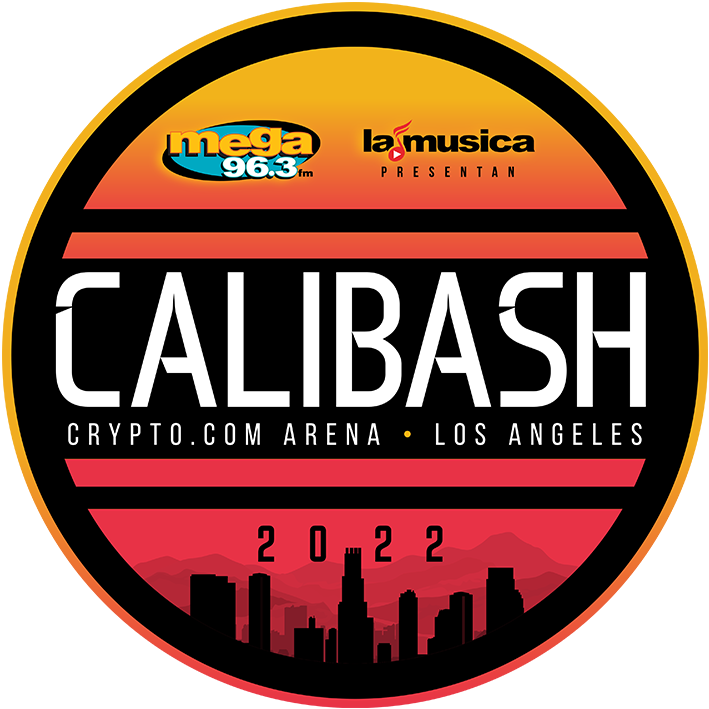 CALIBASH 2022 "Club Calibash"
Friday 1/14 & Saturday 1/15
Start the Party Early with Mega 96.3FM
FREE EVENT
4PM – 7PM
On Chick Hearn CT in front of Crypto.com Arena
Special performances from DJ Livia both days!
Also mixing live DJ Lenny G, DJ Tony AM and DJ Irony from Mega 96.3FM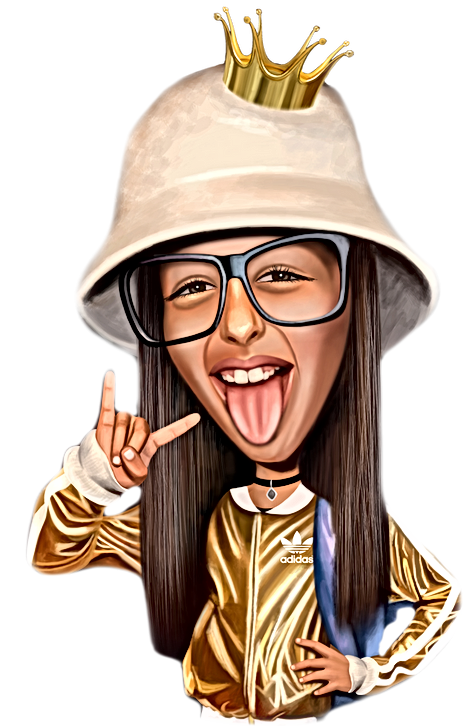 Come Meet Mega DJs at our Live Broadcast
Thanks to Adriana's Insurance
Your Chance to win great prizes like….
Front Row Seats from Michelob Ultra Pure Gold

Last chance to win tickets to CALIBASH
Tickets to CALIBASH Vegas
Gift Cards and More!
Plus Photo Opps and more
Sponsors






¡Sé el primero en enterarte de todo relacionado a Calibash!
News, Merch, Surprises and exclusive tickets prices