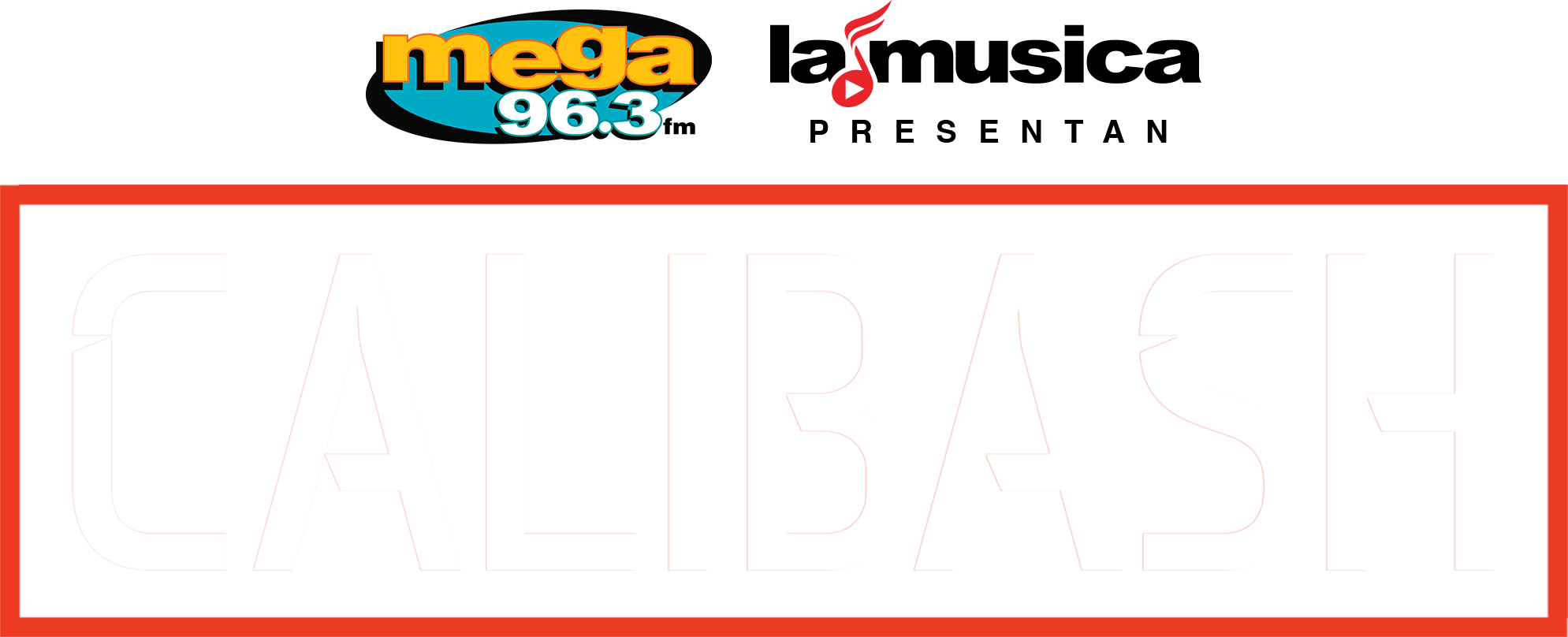 CALIBASH 2023 "CLUB CALIBASH PRE-FEST"
Saturday 1/21 & Sunday 1/22
FREE EVENT - OPEN TO THE PUBLIC
4PM – 7PM
LA LIVE PLAZA / CHICK HEARN CT IN FRONT OF CRYPTO.COM ARENA
COME PARTY WITH THE MEGA 96.3FM FAMILY OF DJS AND MIXERS!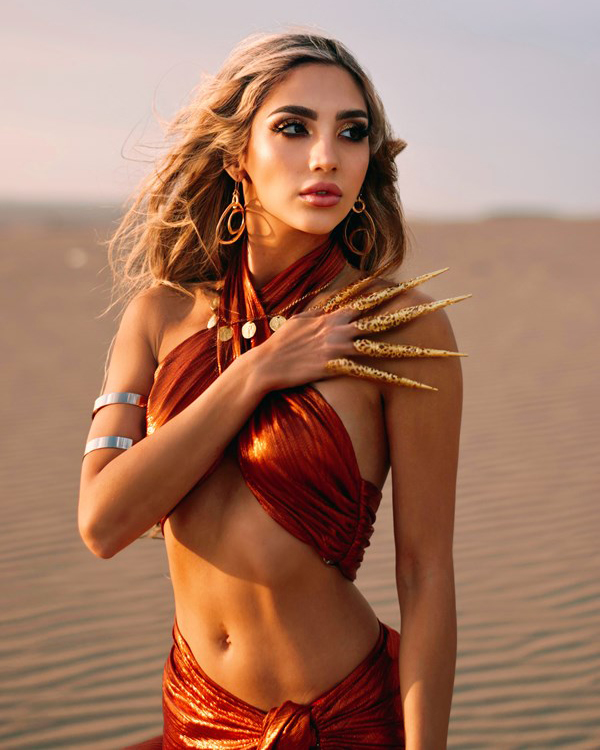 Jesaiah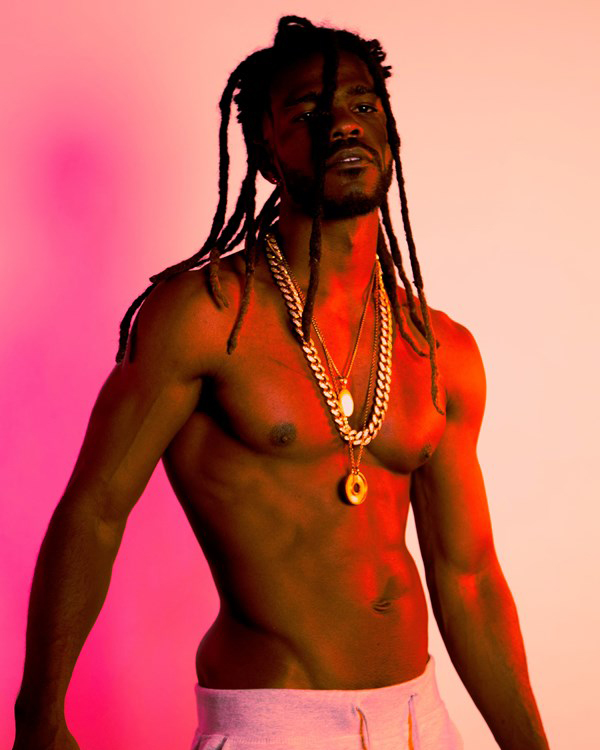 Rey Chango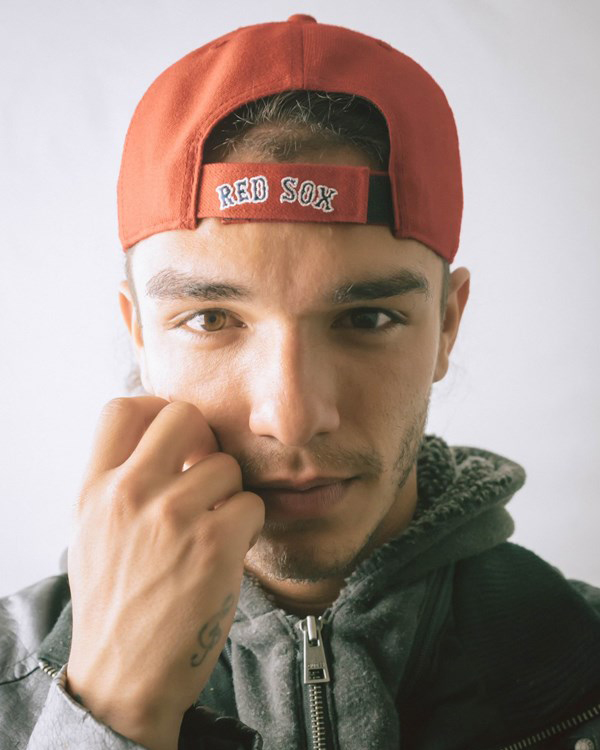 Don Tonic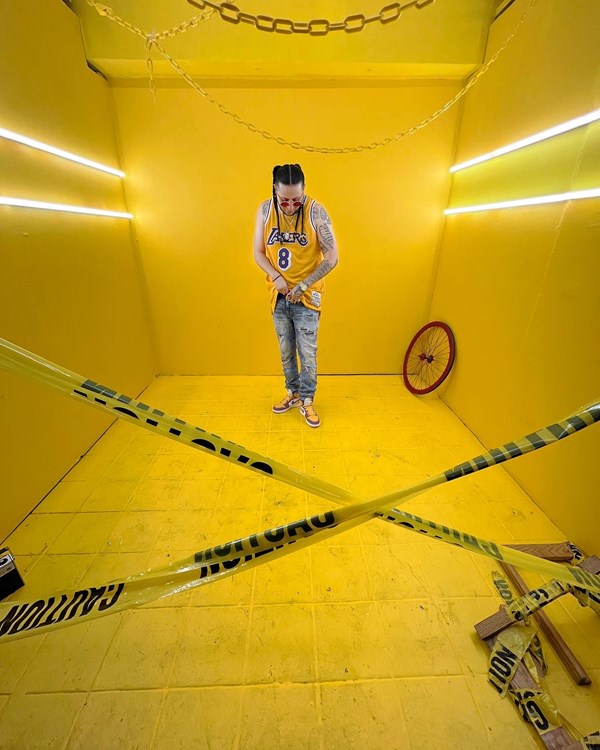 JD Mafia
YOUR LAST CHANCE TO WIN TICKETS TO CALIBASH! MULTIPLE CHANCES TO WIN EACH HOUR!
DANCE ON THE TOYOTA ELECTRAFIED DANCE FLOOR FOR A CHANCE TO WIN TICKETS TO CALIBASH LAS VEGAS!
ENJOY A DRINK IN THE 21+ MICHELOB ULTRA PURE GOLD LOUNGES
SAMPLE DELICOUS COFFEE DRINKS FROM McDONALD'S
GET FIRST ACCESS TO CALIBASH MERCH
PHOTO OPPS, FREE GIVEAWAYS AND MORE!
Sponsors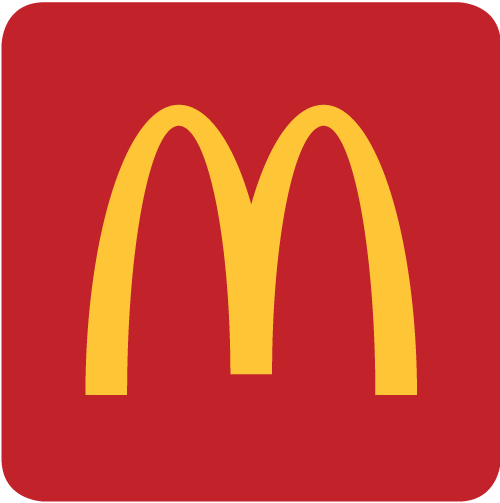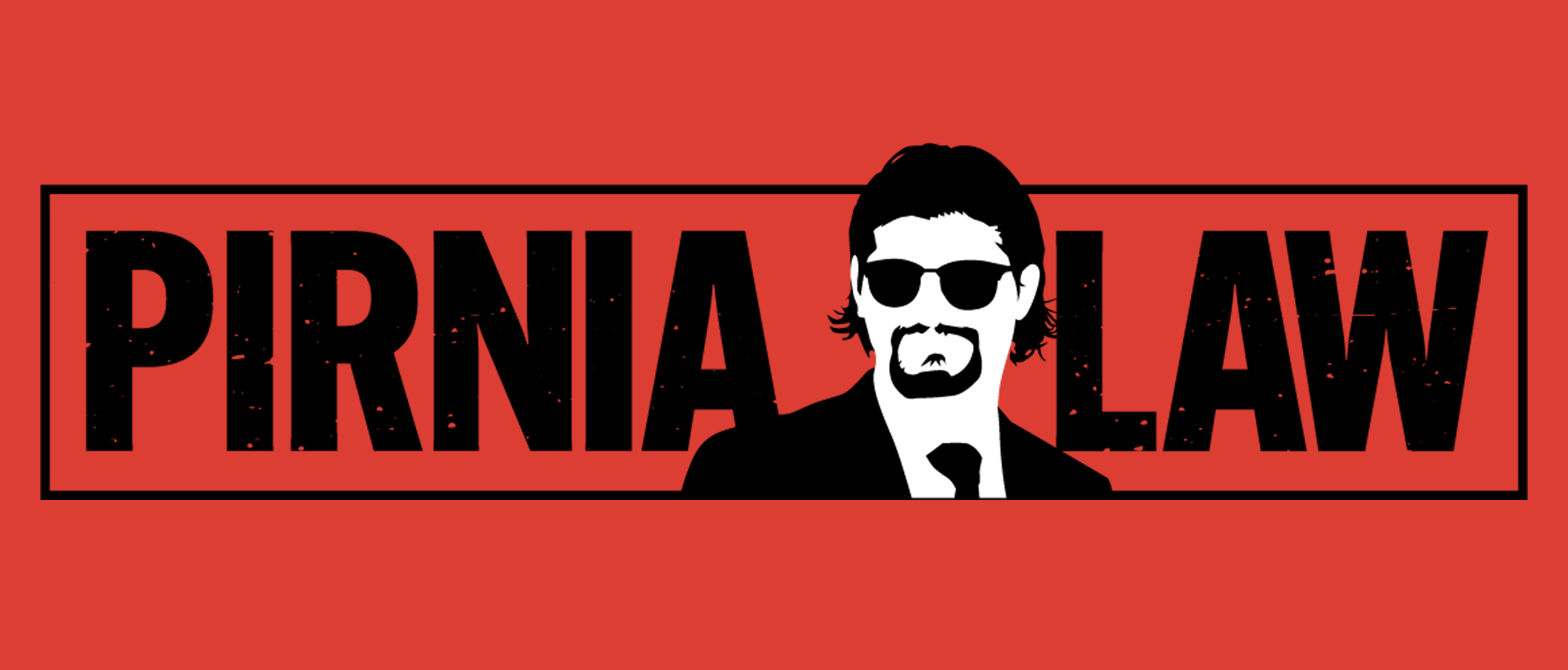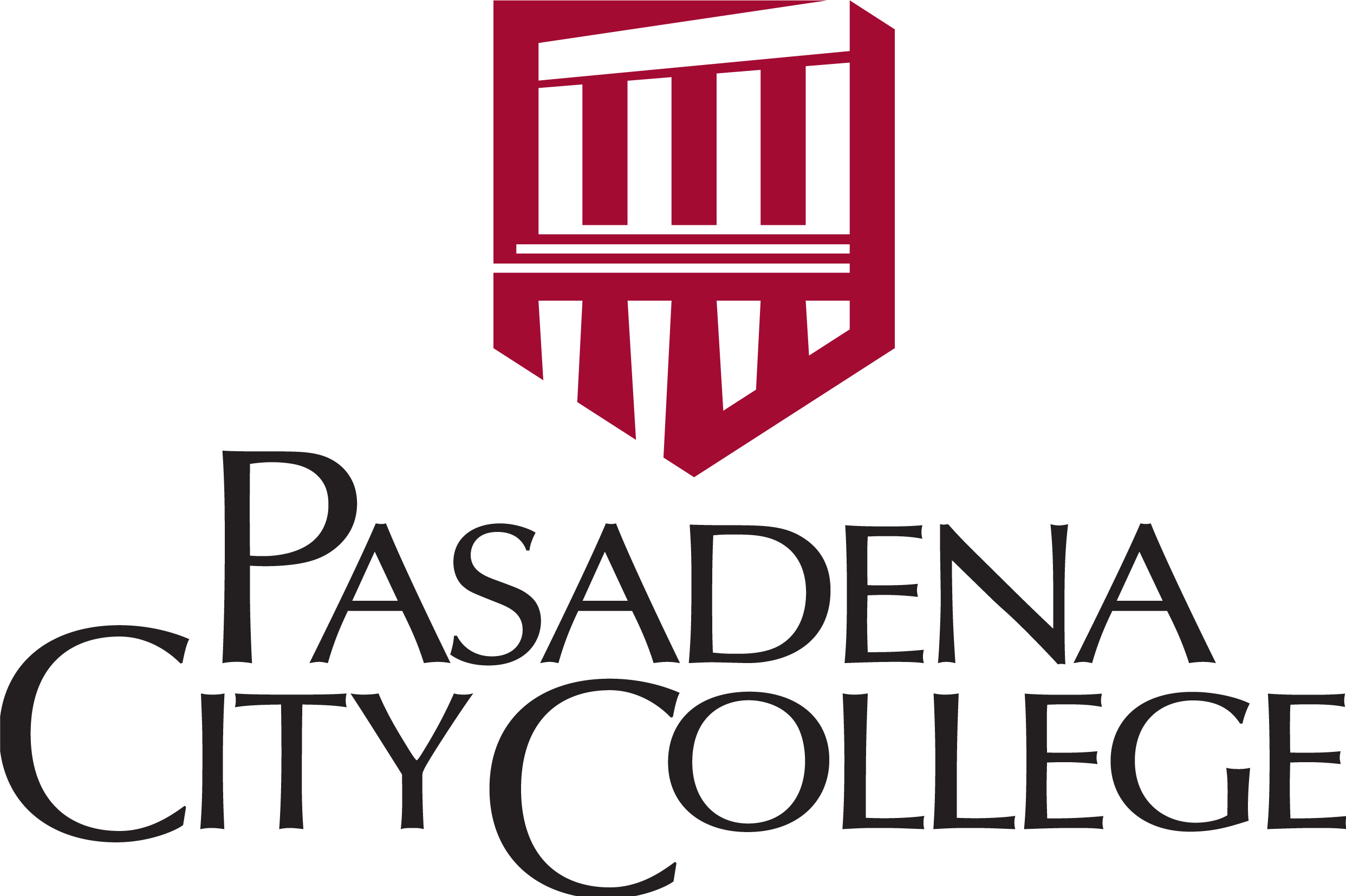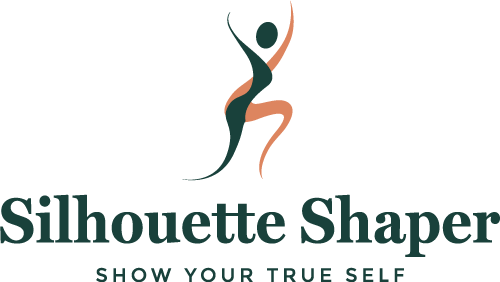 ¡Sé el primero en enterarte de todo relacionado a Calibash!
News, Merch, Surprises and exclusive tickets prices